Lidl Malta opened its very first three retail stores in 2008; these were located in Santa Venera, San Gwann and Luqa. Later on that same year, a fourth outlet in Safi was inaugurated. Since the beginning, the company's core principles were simplicity, efficiency and convenient prices, values that allowed the company to keep on growing at a steady pace.
10 Lidl Stores
9 in Malta; 1 in Gozo.
450 Employees
The keys to our success!
Throughout the years
Fourteen years of operating on the Maltese islands brought about a lot of change and growth for the company; as the years progressed, so did its reach with the opening of other stores in order to better serve customers residing in the different areas of Malta and Gozo.
Private labelled articles
As the years went by, the company invested in, not only by opening new stores, but also by increasing the range of products being offered, with a greater selection of private labelled articles, as well as local goods and imported items.
Weekly offers
Weekly offers kept on distinguishing the retail chain from national competition making it the leading discount chain on the Maltese islands.
State-of-the-art equipment
Also, in addition to the range of goods on offer, the company invested in state-of-the-art equipment and buildings, seeking to decrease the impact on the environment around it less and less every step of the way.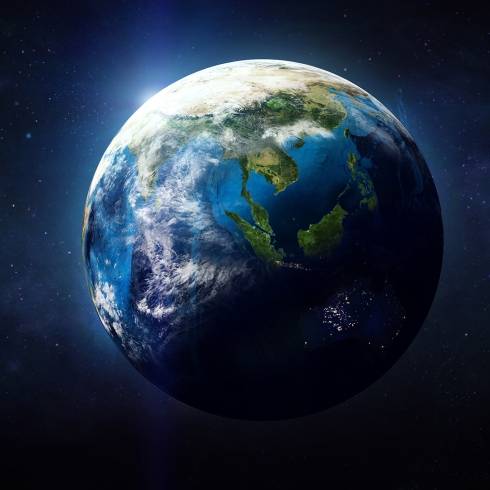 Lidl opened its very first retail store in Germany; over 45 years later Lidl operates in 31 countries worldwide with over 12,000 stores and over 360,000 employees.
In the 1970s the group was founded by the Schwarz family as a grocery wholesaler.
The retail discount chain is today a renowned brand for both food and non-food products, revelling in quality goods, fresh products and convenient prices on a daily basis.
Lidl is the largest group in Europe in the large-scale retail sector and the fifth in the world (Deloitte, Global Power of Retailing) with an annual turnover of over 114.8 million euros.
Follow us on our social media: