Employees are Lidl Malta's strongest asset: they are the key to our success. Our colleagues are committed to providing a great service to our loyal customers on a daily basis and it is thanks to them that we are the leading discount retail chain in Malta. At Lidl, we offer a pleasant work environment and excellent growth opportunities reflecting the company's growth. We work hard to build a friendly and secure work environment for our team members, whilst ensuring an equal opportunity to kick-start their professional career. This is achieved by means of an advanced, task-oriented professional training plan.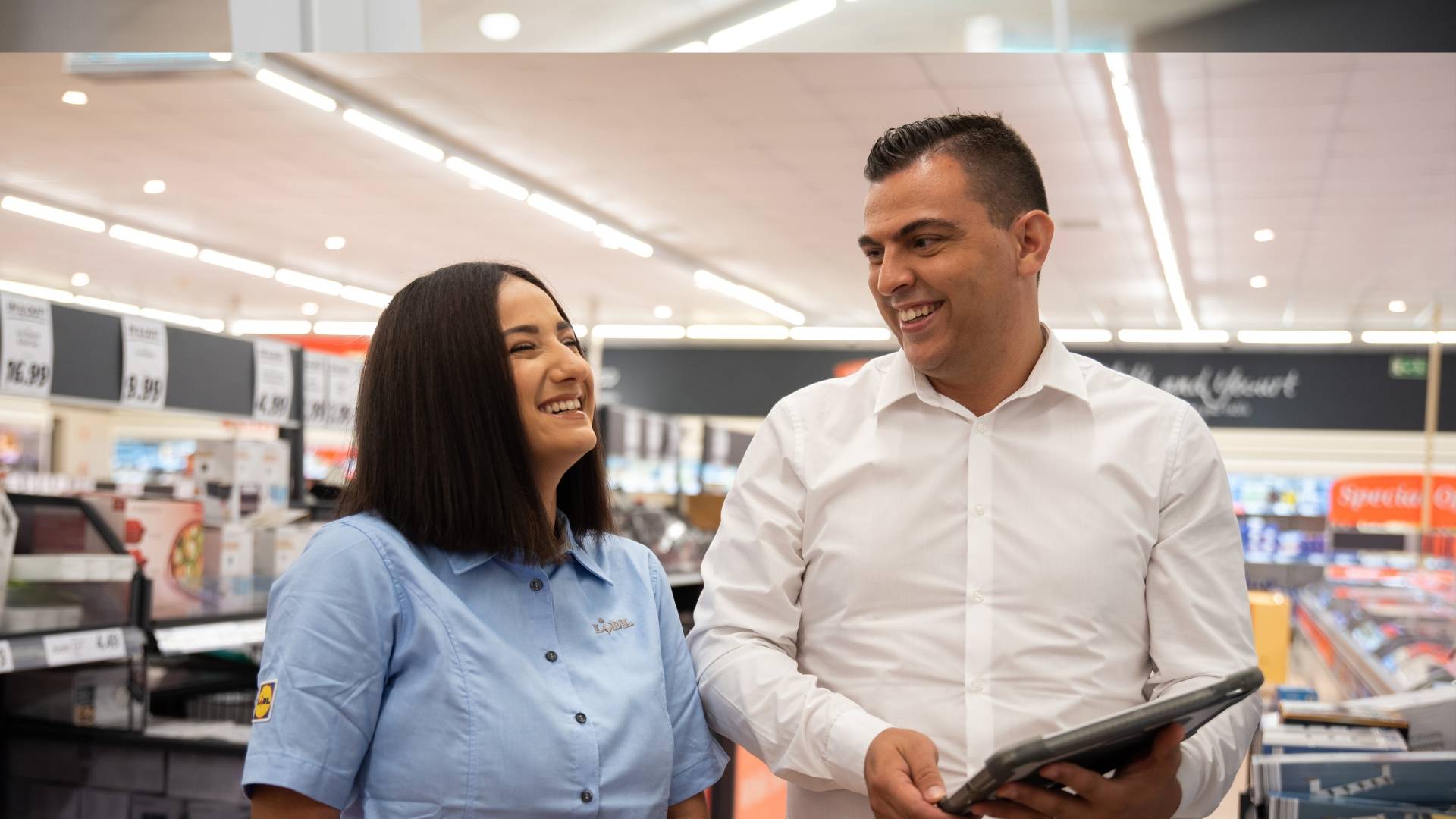 Meet some of our team members
Our amazing team members share a word!
The characteristics of our team members
Are you a Lidl type?
Find out the characteristics of our team members and what it takes to be part of this amazing team who manages to make the impossible possible on a daily basis!
Attitude is key
Are you a highly motivated individual? With a can-do attitude and a positive perspective?
Yes? Then join our team today!
Aspiration is important
Do you yearn be a part of an international company, operating in 32 countries worldwide with great working standards?
Yes? Then apply today!
Are you a Lidl person?
If what you've just read describes you and you feel that you are a Lidl person, acquaint yourself with the different roles within the company and explore the available vacancies.