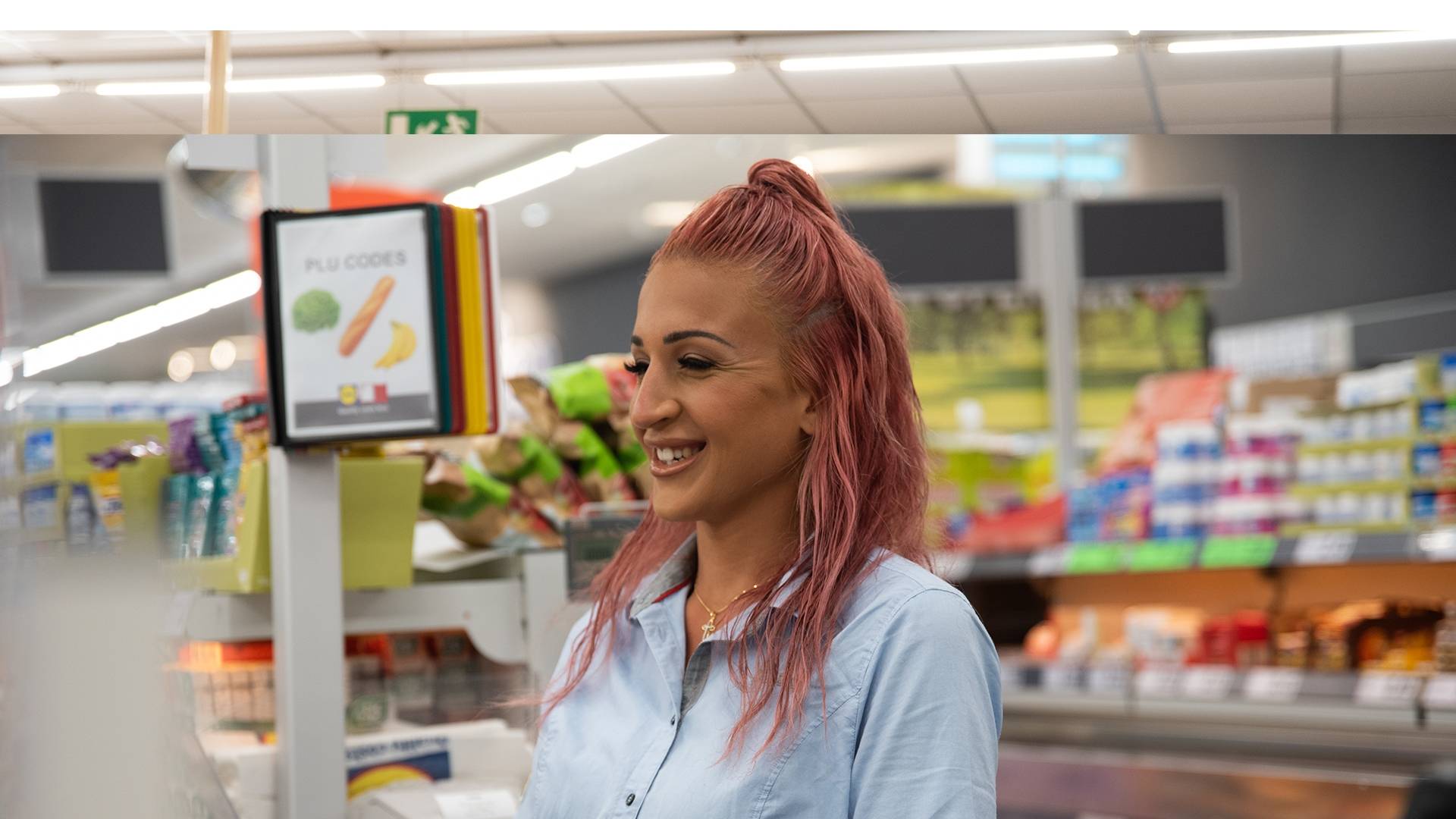 The first Lidl store opened in Malta in 2008; since then a total of 7 stores opened in Malta with another store in Gozo. Our stores in Malta are located in Santa Venera, San Gwann, Zejtun, Safi, Luqa, Qormi and Mosta, whilst our Head Office is based in Luqa. We boast of a team of over 350 staff members, including store members, warehouse operators and office team members.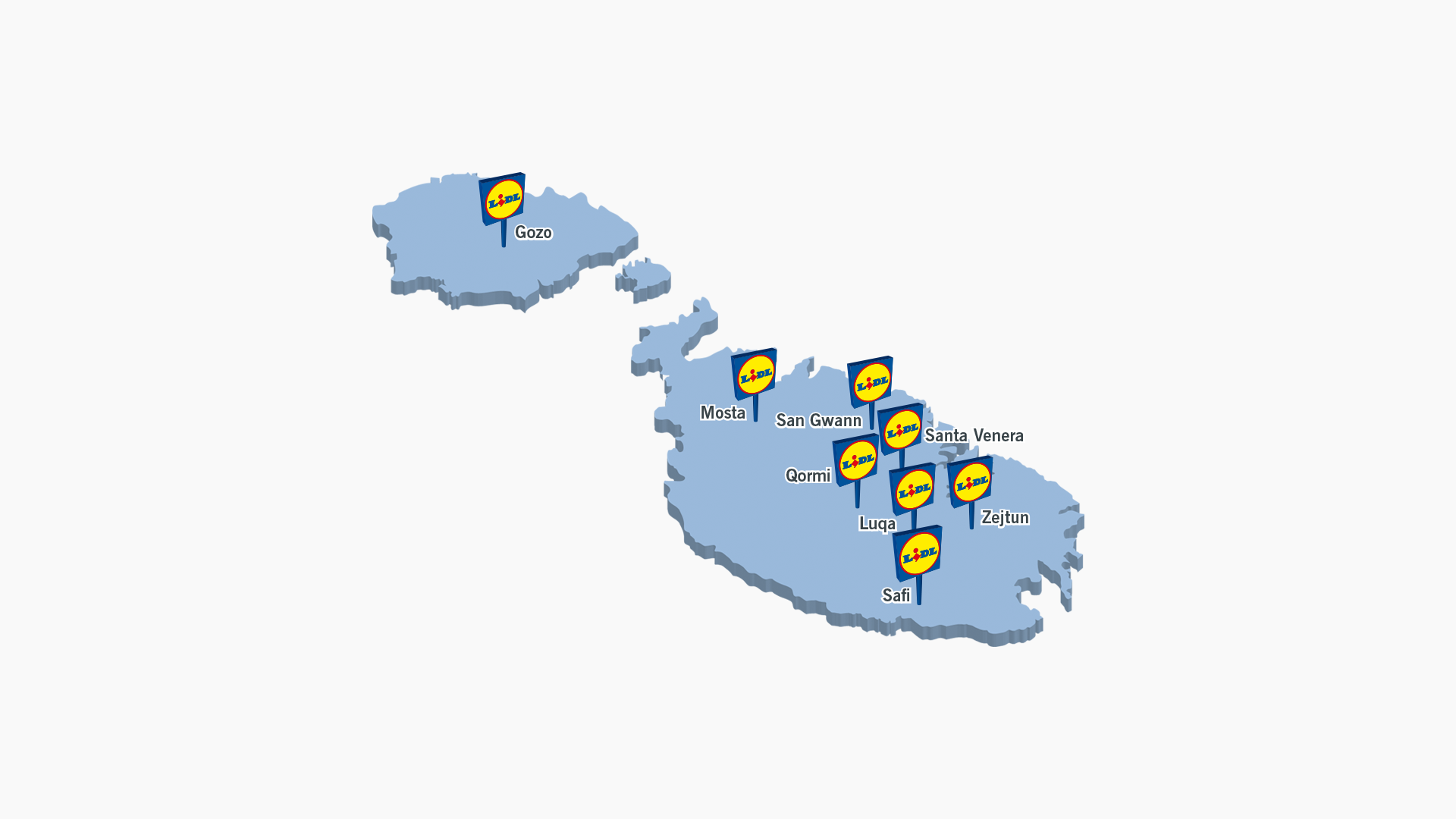 An in-store perspective
Meet Mohammed & Shana; our in-store team mates!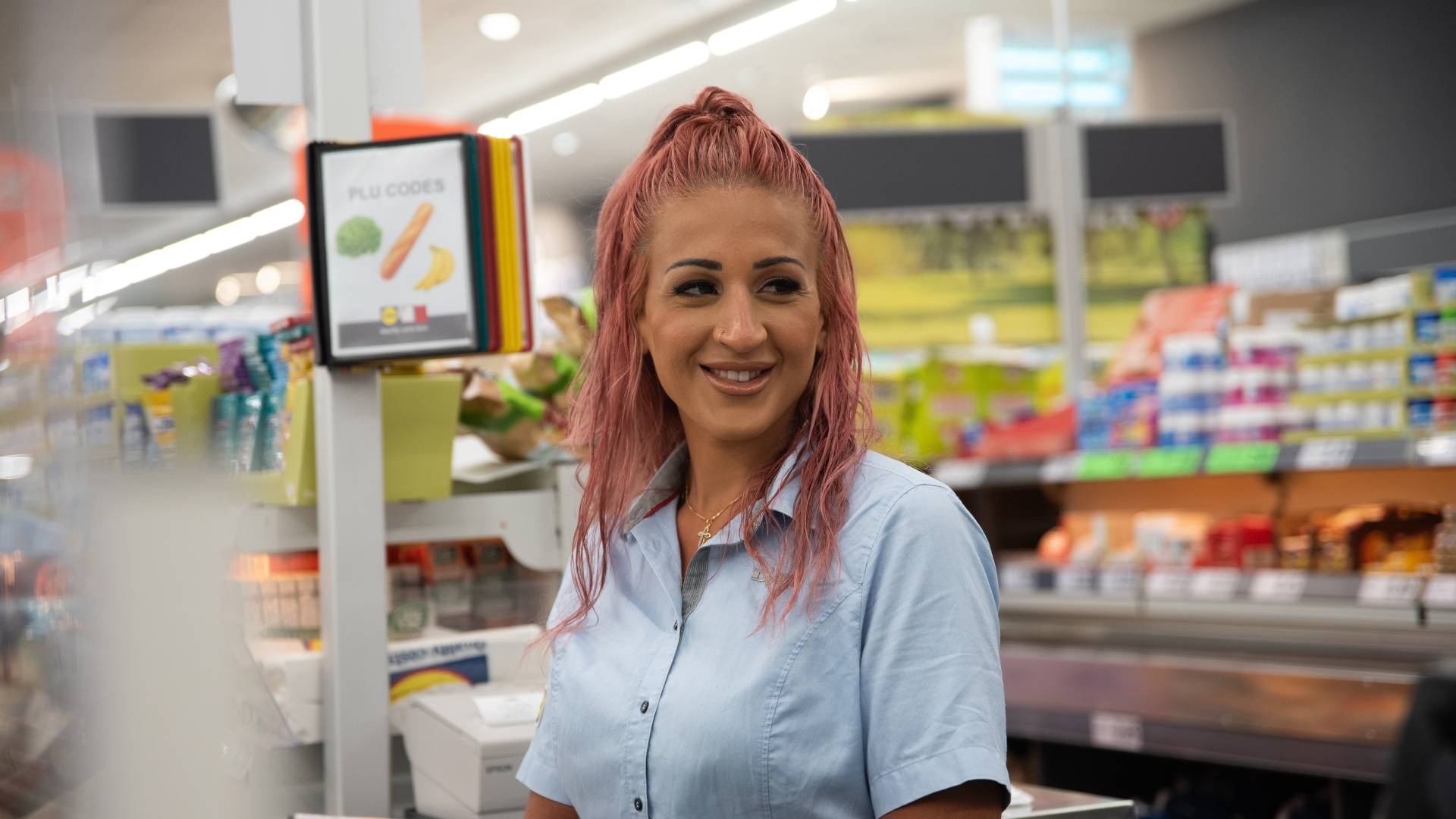 Would you rather work in our Warehouse or our Head Office?