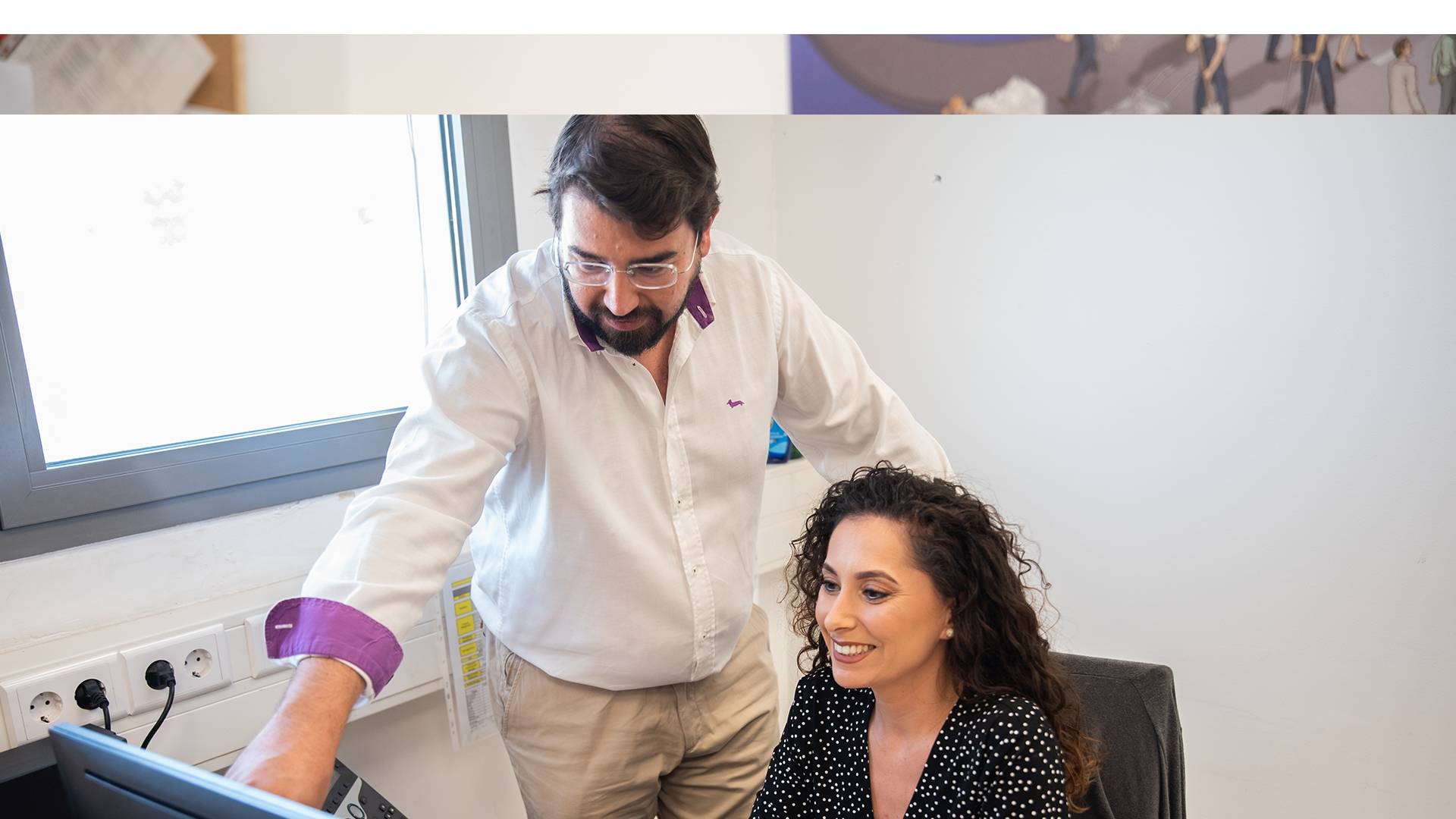 The Purchasing Area deals with the identification and management of suppliers for both the Food and the Non-Food Departments. The professional figures of this area manage the qualitative and quantitative controls of the ordered goods and are responsible for relations with the relevant bodies.
The main activities of the Purchasing team include the monitoring of the assortment of products, the market as well as the carrying out of competition analyis.
What sustainability means to us
Sustainability is part of the quality promise we make our clients on a daily basis and we strive to promote this throughout all our company processes on a daily basis.
By pursuing our motto "A Better Tomorrow", we aim to continuously improve our business process in order to have a positive impact on our employees, the society and the environment.
Hence, we ensure high quality standards and promote healthy eating and conscious consumption. To achieve this we source in a more responsible manner and use recognised certifications that guarantee the environmental and social sustainability of our products.
74% of our Assortment
is made up of Lidl Private Labels
10% of our Assortment
are Local Articles