Facility and Development & Logistics Departments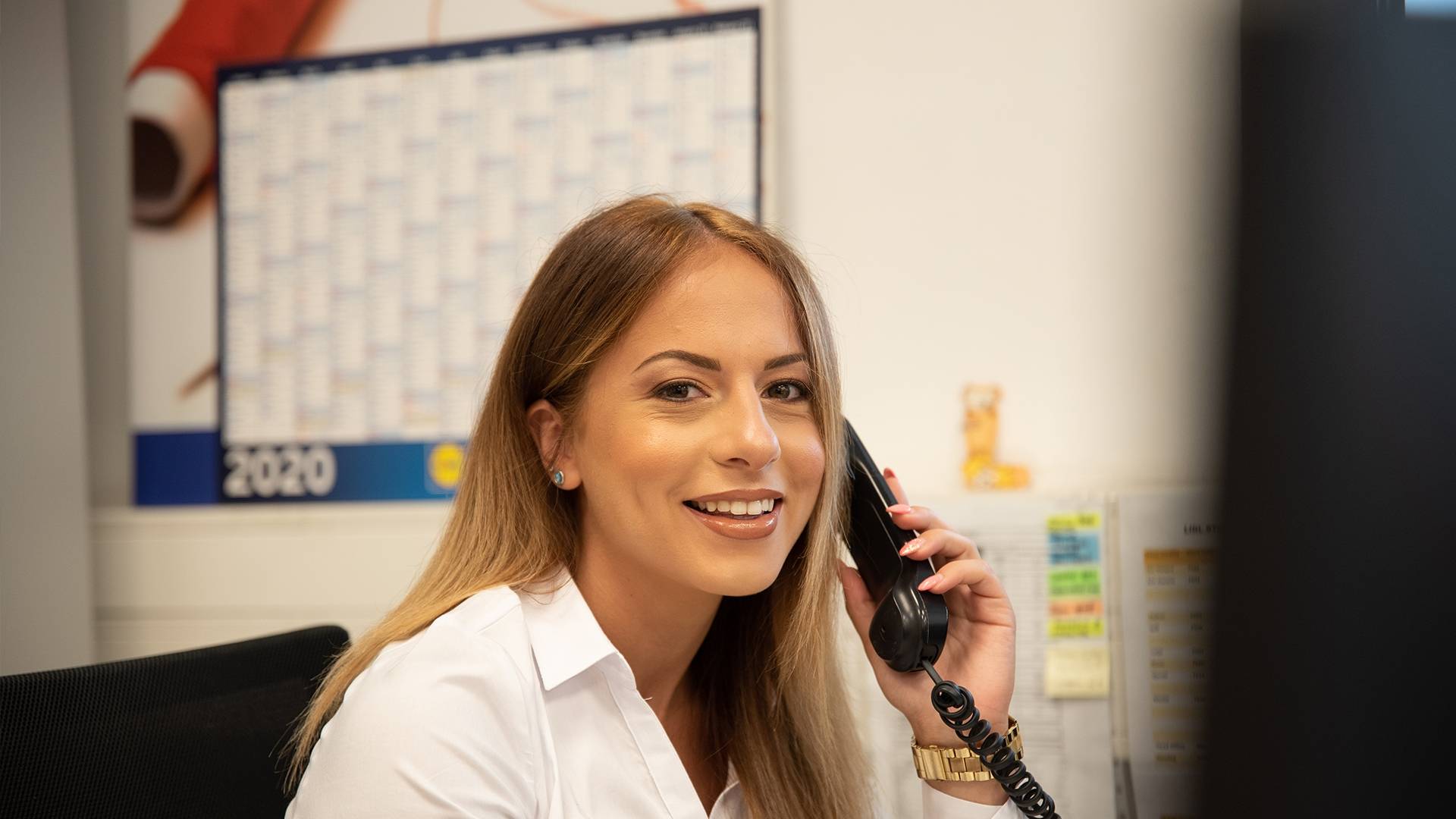 Our Facility & Development Team
Facility management is a profession that encompasses multiple disciplines to ensure functionality, comfort, safety and efficiency of the built environment by integrating people, place, process and technology. The Facility and Development department provides regular status reports and forecasts to ensure the optimal maintenance of properties. It also coordinates and oversees the safe, secure, and environmentally sound operations of all amenities.
Our Logistics team is that part of the supply chain which plans, implements and controls the efficient, effective forward and reverse flow and storage of goods, services and related information between the point of origin and the point of consumption in order to meet customers' requirements.
Our Lidl stores are not just retail outlets
A Lidl outlet is not just a welcoming place to shop; its innovative construction methods and intelligent technologies allow us to respect the environment and the climate. To make our clients' shopping experience even more pleasant, we have perfected every detail, taking into account the best solutions designed at an international level.
Our Logistical experience defines us
Whatever the country and terrain, Lidl stores offer the right concept for every location. Our wealth of experience gained from 9 stores in Malta and approx. 11,500 Lidl stores and over 150 logistics centers worldwide has turned us into experts who find just the right fit and build each store type efficiently. Nevertheless, we stay flexible and adapt our stores to their surroundings. Our logistics centers and stores are embedded in a high-performance logistics network that ensures reliable supply.