For over 45 years, the Schwarz Group, which Lidl forms part of, has the courage to take new paths. From the United States to Hong Kong: in 31 countries and speaking 21 languages. We are a team of over 341,000 people who make the impossible possible every day, all over the world.
Our team is characterised by uniqueness and diversity, just as our customers. It is only by valuing different experiences, skills, knowledge and ideas, that we will be able to be flexible and keep promises with customers and team members.
Diversity & Inclusion in Numbers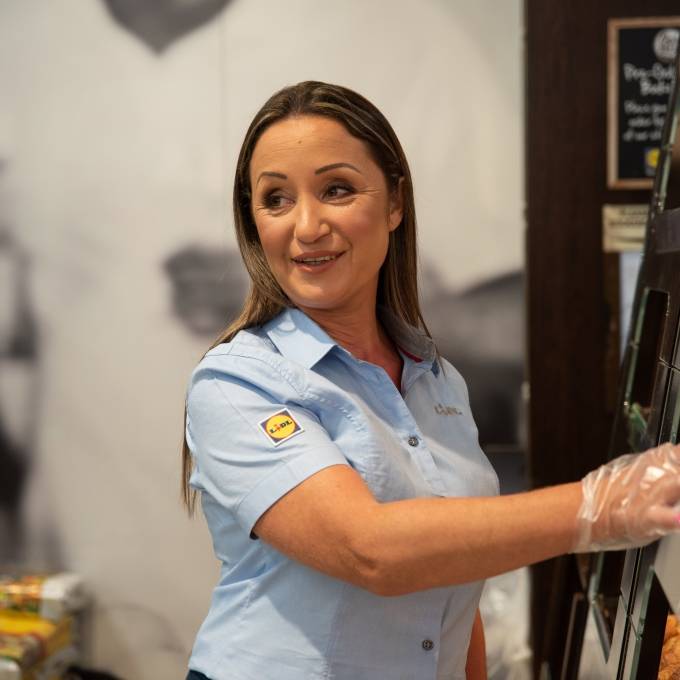 49% of Inspiring Women
In all the Lidl Malta team
41% of Foreigners
19 Nationalities in the team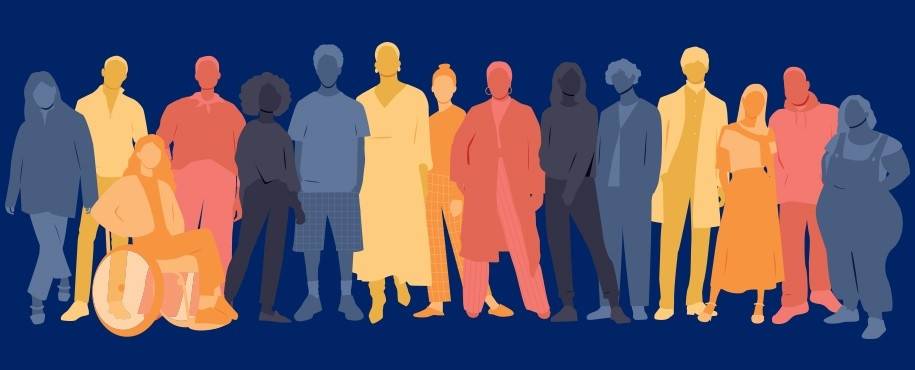 #teamlidl is important to us – and it goes without saying that we respect human rights.
The requirement of compliance with applicable law and internal guidelines is already firmly entrenched in our corporate principles and unbiased and good-faith dealings with each other is a core value at Lidl. With the mission statement "Together at Lidl" the Executive Board affirms that Lidl promotes a fair and open corporate environment based on trust and free from discrimination and barriers.