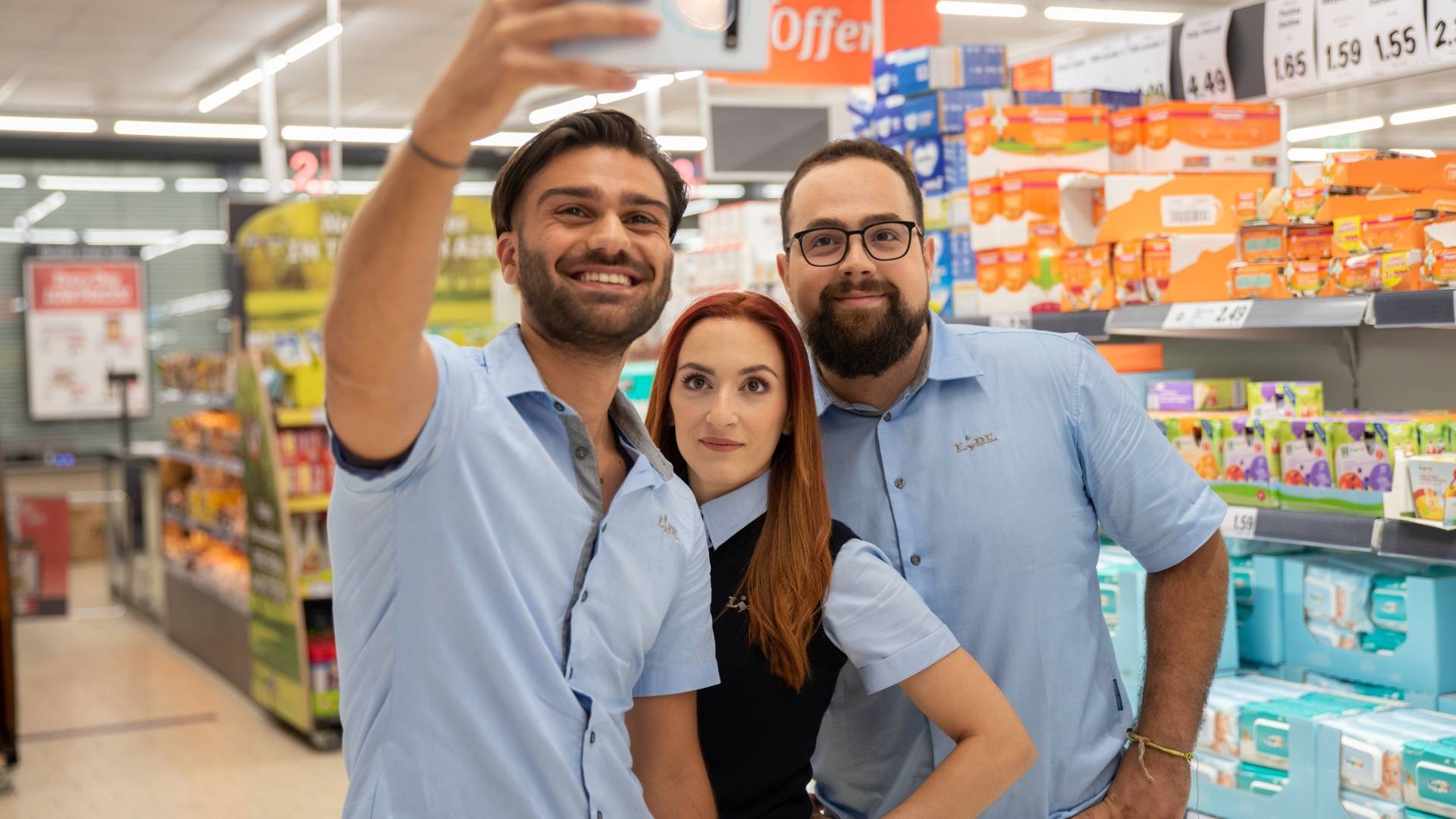 Our Sales Team!
Since our first Lidl Malta stores opened in 2008, the company has grown to include nine stores, one of which is in Gozo. Our Sales team forms part of our company's success story which has led to continuous growth and development. They provide great service to our loyal customers and invest the same care and attention into the little tasks as they do with the larger ones.
The employees of our stores are divided into different professional figures:
Sales Assistant
Store Supervisor
Assistant Store Manager
Store Manager
District Manager
What do the employees of the stores do?
Work activities
Each employee has specific tasks to carry out independently or in coordination with other colleagues. Here are the main work activities carried out in the stores:
Supply and display of products
Quality control of the goods on display
Cash activity
Bakery operations
Cleaning
Customer service
Management of promotional items
Order of the product assortment
For our Lidl Malta stores we currently have the following open positions:
Sales Assistant Malta (Full Time)
Sales Assistant Malta (Part-time - 25 hours)
Sales Assistant (Full Time/Part time) Gozo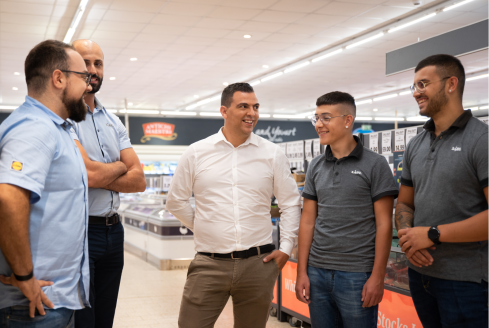 Who is the Sales Assistant?
More than just cashiers, however, they get involved in every part of the store's operations, including stocking, cleaning, bakery operations, non-food merchandising, and more! Our most successful Sales Assistants thrive in a fast-paced environment, are open-minded to different ways of doing business and provide our customers with high-quality, low-price, and hassle-free shopping.
Who is the Store Supervisor?
In their day-to-day tasks our Supervisors assist the Store Manager and the Assistant Store Manager in the smooth running of the store and, in the absence of these figures, manages the shop independently. This means ensuring that the store concept is applied correctly and in accordance with the principles of simplicity & productivity.